How To Qualify for a USDA Loan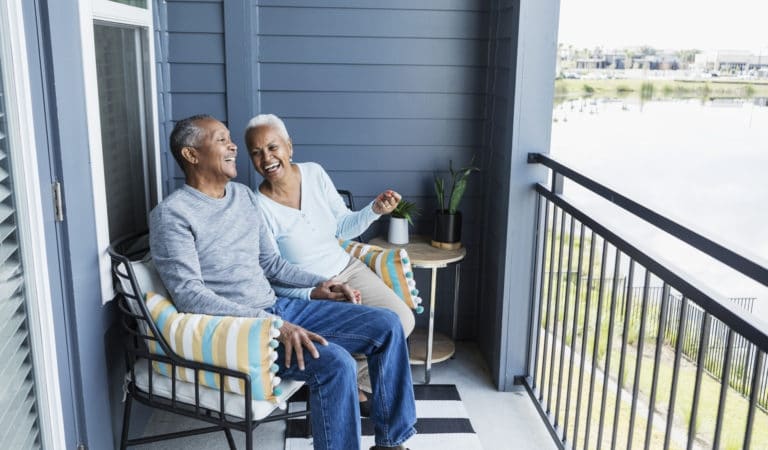 The federal government offers several programs to help people afford new homes. One type of loan you might qualify for is a USDA loan. Below, we'll discuss the USDA loan requirements you'll need to meet to qualify.
Credit Requirements
With a USDA loan, there is no minimum credit score requirement. This differs from conventional loans, which typically have a credit score requirement of at least 620. However, if you want to use the USDA's automated underwriting system, you will need to have a credit score of at least 640.
If your credit score is lower than 640, you must go through manual underwriting, which has tighter guidelines and involves verifying credit by looking at past payments such as rent, utilities, or insurance. When applying for a USDA loan, the lender looks at your entire credit profile, including the length of your credit history and your repayment patterns, rather than just your credit score.
Income Requirements
In addition to your credit history, lenders look at your current income. When analyzing your income, they perform four different income calculations to determine your eligibility. The lender will look at your annual household income, your adjusted annual household income, your repayment income, and your USDA qualifying income.
To qualify for a USDA loan, you will need to not only have a stable and consistent source of income but also fall under the maximum adjusted annual income limit set by the USDA. Generally speaking, for a one- to four-member household, the USDA income limit is $103,500, while households with between five and eight people have a limit of $136,000. However, these amounts can vary based on your location. Talk to a local lender to learn about the income requirements in your area.
Location Requirements
The purpose of USDA home loans is to help people purchase homes in rural areas. However, the rules defining a rural area are rather flexible, which means many suburban areas qualify as well. To obtain a USDA loan, you must purchase a home in one of the qualifying areas. Luckily, about 97% of the country's land qualifies, so you should have no trouble finding a home in your desired location.
Property Requirements
Finally, a few basic USDA loan eligibility requirements will apply to the property you want to buy. The home you buy must be used as your primary residence, have direct access to a road, and have adequate utilities. This includes electricity, water, and wastewater disposal. Lastly, you can't use a USDA loan to purchase an income-producing property. If the home you want to buy meets all these basic requirements, it should be eligible for a USDA loan.
Learn More About USDA Loan Requirements in Texas
A USDA loan is a great way to afford your next home in Texas. To learn more about Houston USDA rural home loans or to find out if you're eligible for one, contact Supreme Lending Houston. Our loan specialists would be happy to discuss your options with you and answer any questions.